Durable Medical Equipment (DME)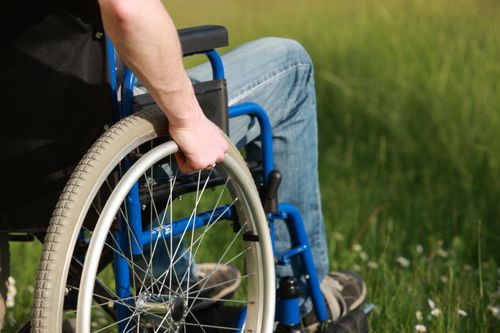 At our Pharmacy in Boynton Beach, Florida, we offer you the best in quality and the most affordable price in the market for Durable Medical Equipment.
If you are in need of any medical equipment or supplies or just have a question, ask a staff member today. Our staff will make it as easy as possible to get the equipment you need, including the billing. We will bill Medicare and most insurance companies.
Our extensive DME collection includes:
Adjustable Back Shower Gurney
Adjustable Positioning Wheel Chair Support
Adult Diapers
Bath Bench
Bathtub Rail
Bathtub Transfer Bench
Bedding Protection
Beds
Bedside Tables
Bladder Control Devices
Blood Glucose Exam Kit with free strips
Blood Glucose Meters
Blood Glucose Test Strips
Blood Pressure Monitor
Canes
Control Solutions
Crutches
Diabetes Supplies
Diabetic Shoes
Digital Ear Thermometer
Electronic Lift Chairs
Elevation Wheelchairs
Fingertip Pulse Oximeter
Geriatric Wheelchair
Grab Bars (Bathroom)
Insulin
Maternity Products
Mattresses
Medical Folding Steel Commode
Nebulizers and Compressors
Pantiliners
Pediatric Wheelchair
Portable Oxygen Supplies
Quad Sticks
Rollators
Safe Bath Seat Riser
Scooters
Shower Transfer Bench
Three-Position Recliners
Transport Chairs
Under pads
Undergarments
Walk Aids
Walkers
Wide Variety of Support Belts